To Attorney General Catherine Cortez Masto
To Attorney General Eric
Schneiderman
To Attorney General Kamala Harris
To US Attorney for Washington, D.C., Ronald Machen,Jr.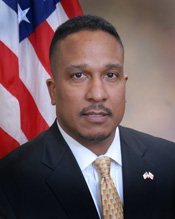 A full scale investigation needs to be conducted concerning a fraud. Two Countries One Voice is a non existent group who staged rallies across state lines
GWU
New York
California
There protests were the work of two people with fraudulent intentions
Andres Ramirez
Juan Jose Guttierez
The organization does not exist. It collected money as an organization and never filed documentation.
Time to investigate