A country isn't a rock. It's not an extension of one's self. It's what it stands for. It's what it stands for when standing for something is the most difficult!
What do we mean by government ethics?
we mean this
The Men who seek immediate gain, profit off the ideals of the governed:
]
Thieves of the American Political Process
USELESS, CORRUPT INDIVIDUALS WITH A HATRED OF THE LEGISLATIVE PROCESS UNLESS IT LINES THEIR POCKETS WITH GOLD AND FILLS THEIR MINDS WITH POWER
\
IMPRESSED WITH THEIR OWN DESIRE TO BULLY GOVERNMENTS AND SEEK THEIR OWN TREATIES BEYOND GOVERNMENTS, BEYOND HUMANITY
ASK THEM. AND THEY LAUGH AT THE RIGHT OF THE PEOPLE TO BE INVOLVED, THEY LOVE THEIR ROLE TO CONTROL THE LEGISLATIVE PROCESS, WITH A DESIRE TO TELL THE PEOPLE HOW TO VOTE, TO TELL THE PEOPLE WHAT IS GOOD, AND TO USE THEIR INFLUENCE TO SUBVERT THE PROCESS WHENEVER POSSIBLE
TO SELL OUT THEIR PROGRESSIVE VALUES NOT JUST FOR A CHECK, BUT FOR A DESIRE TO CONTROL ALL DISCUSSION, BECAUSE PEOPLE LIKE ROGER SALAZAR AND HIS COLLEAGUES LIKE NUNEZ AND RAMIREZ BELIEVE THE VOTING PUBLIC IS STUPID AND IGNORANT THAT ALL CORPORATIONS MUST HIRE THEM OR FACE THIS
paid protesters, paid demonstrators, like some of the regimes of old
create a phony movement now, to reap the profit
Pay us now at Mercury, or pay us later
well someone needs to say this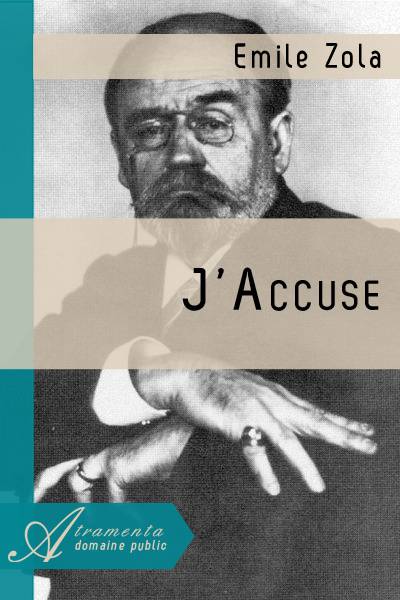 I have but one passion: to enlighten those who have been kept in the dark, in the name of humanity which has suffered so much and is entitled to happiness. My fiery protest is simply the cry of my very soul. Let them dare, then, to bring me before a court of law and let the enquiry take place in broad daylight! I am waiting.
With my deepest respect, Sir.
Émile Zola, 13th January 1898